Thanks to the Orshina design team we will transform our space into a personalized location, designed specially for your unique event. We want to provide you the opportunity to create your own unique experience, and we accomplish this task using various elements, such as: furnishings, lighting and configuration of our modular design.
The Orshina boutique space is equipped for hosting numerous types of events
Company events, Team hosting, Meetings, Conferences, Lectures, Workshops, Retreats, Chef dinners, Concerts, Screenings, Toasting occasions, Launches, Cultural events, Art, Music, And any event you desire to host.
Props and multimedia at your disposal
Projector, Screen, Sound system, Microphones, stylized eraser board, Advanced multimedia system, Wireless internet, fully equipped kitchen, and a professional staff at your disposal.
Orshina's kitchen
Our chef's kitchen offers kosher (kosher certificate) Dairy & Meat catering with a varied menu. We can adjust the menu to your budget, scale and other variables.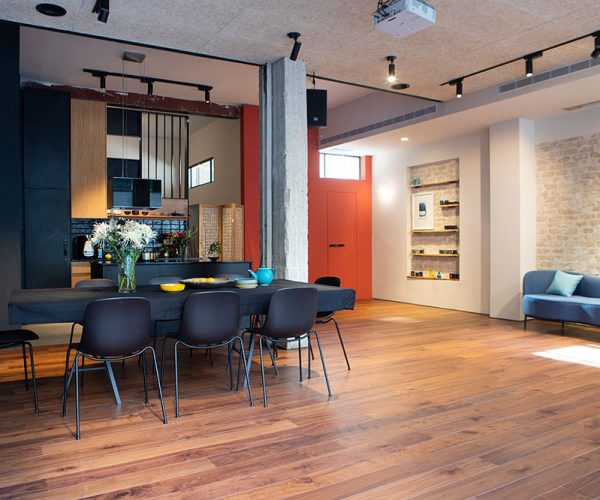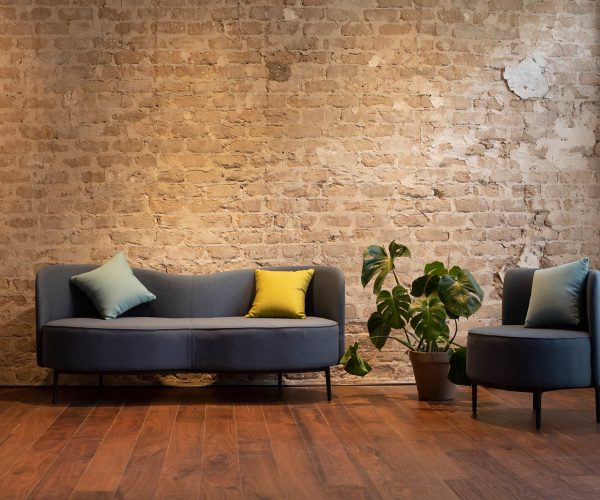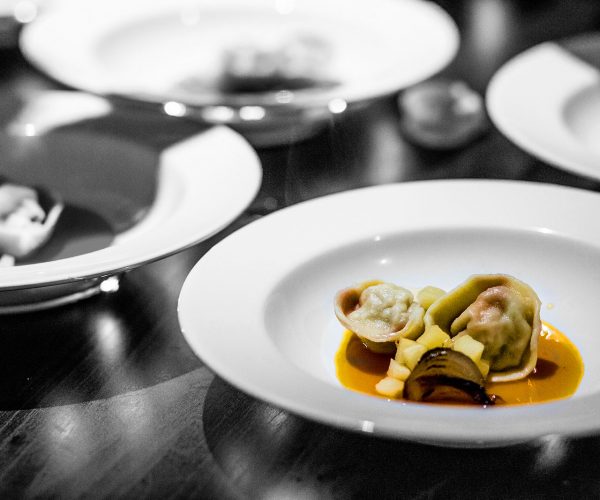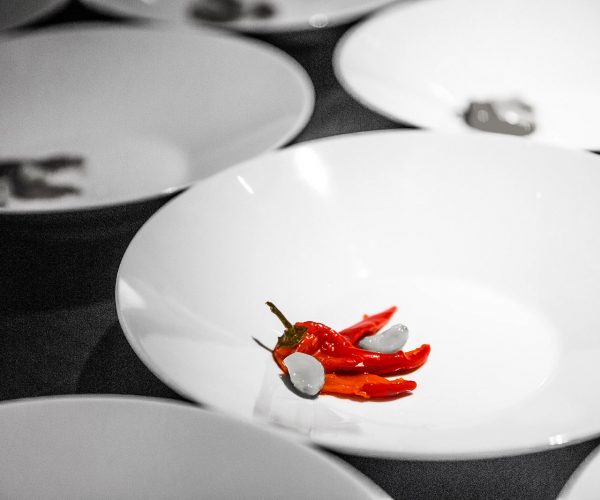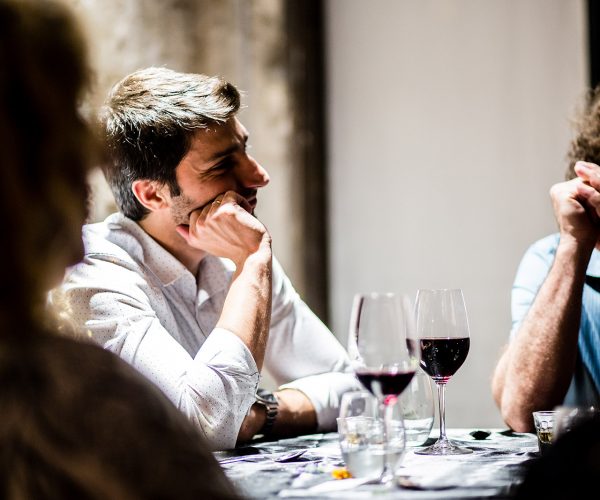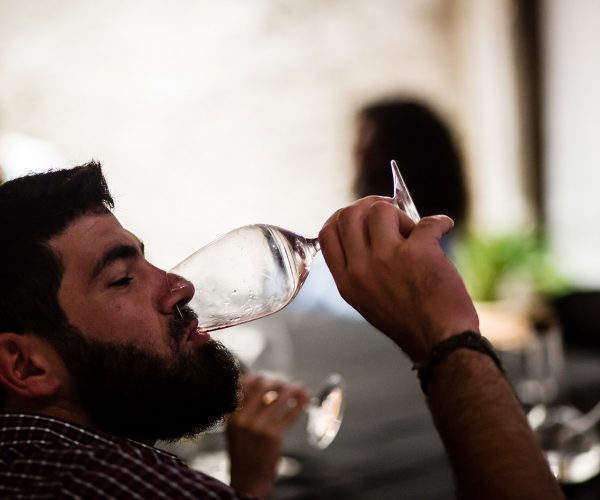 Experiences from the house of Orshina, art and culture space in Tel aviv:
Under the guidance of Iris Samra and inspiring guest presenters we will happily provide you with multi-sensory experiences through many-faceted events accompanied by a distinctive and sense stimulating gastronomy. Through active inclusion of the participants in music, costuming, and varied props we bring everyone into a magical world of wonders that springs to life. Experiences that bring us back to our childhood memories, the simplicity of the past, when happiness and joy were always within reach, with consideration for renewal of positive energy.
For your consideration:
The Orshina boutique space and equipment may be rented by the hour as well as for a full day. Furthermore you may choose to integrate Workshops and lectures by leading experts provided by Orshina or yourselves.
Companies, organizations, teams and groups that are interested in participating in a stimulating experience that develops out of the box creative thought are welcome to contact us and schedule a date for a special experience.
Orshina, the place for rejuvenating experiences, like a phoenix